Celtics Gerald Wallace Calls His Teammates "Selfish"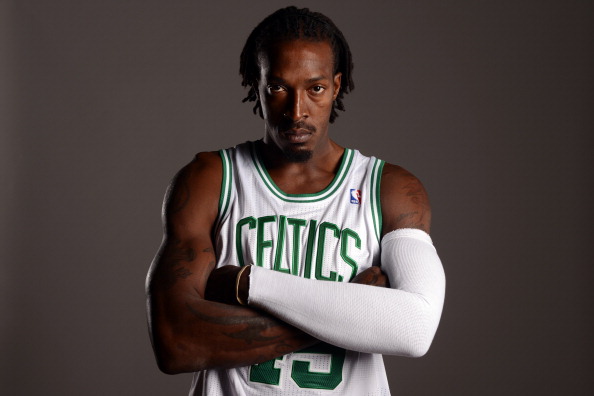 Welcome to life as a veteran on a young inexperienced team, Gerald Wallace.
Everybody knows it's going to be a long season in Boston. That was made clear after trading away Pierce, Garnett and Terry.
Those moves instantly put Boston in the Wiggins sweepstakes.
Gerald Wallace can't be thrilled to be apart of a rebuilding project at this point in his career but he definitely won't accept a lack of effort from the young guys.
Boston got drilled by Minnesota 104-89 yesterday and Wallace wasn't pleased with his team's effort.
"Guys are out there being selfish, and their opponents are playing with effort, giving their all regardless of how the night is going," said Wallace who led the Celtics with 16 points. "Tonight we ran into another team that wanted the game more than we did. And they came and played like it. We had some good spurts, but when it came down to it they were determined to win the game and we (weren't)."
You can't get outworked when your going to be outmatched most nights like Boston will be.
Follow Mark Gunnels @RealMarkGunnels
Facebook.com/FullScaleSports
Twitter: @FullScaleSport