Jaguars Run Over By 49ers in London Tilt 42-10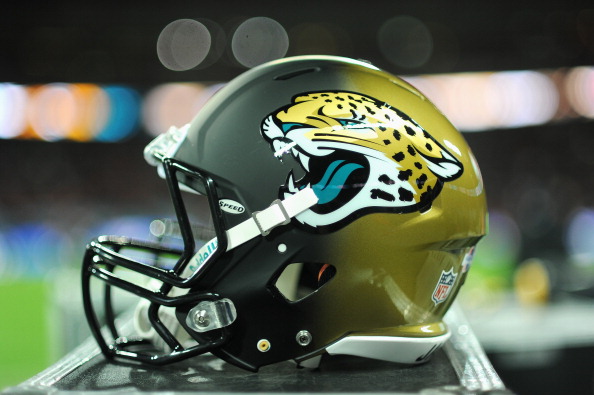 The San Francisco 49ers did not need a huge passing game from Colin Kaepernick. All they needed was his legs.
Kaepernick and running back Frank Gore each ran for two touchdowns and the defending NFC Champions ran for 221 yards as a team in a 42-10 win over the Jacksonville Jaguars 42-10 in London on Sunday.
Kaepernick ended up with 164 yards passing and 54 yards rushing to improve the team to 6-2. The Jaguars fell to 0-8 on the season as they head to a bye week.
Over 83,000 fans packed Wembley Stadium to witness a game that got out of hand early.
According to ESPN.com, "Besides a 38-yard field goal by Josh Scobee in the waning seconds of the half to make it 28-3, Jacksonville had little to be happy about. But the 49ers fumbled in their own territory late in the third quarter, giving the Jaguars their best chance to score. They took it as Chad Henne tossed a 29-yard touchdown pass to Mike Brown to make it 28-10 with 3:00 to go."
Two long drives by Jacksonville came up empty where they team could have scored two touchdowns. While the team was able to get running back Maurice Jones-Drew fully incorporated in the offense, the fact the team could only score a touchdown speaks to the problems that still exist. If the team can be happy about anything, the running game showed signs of life and the offensive line did not surrender a sack.
The 49ers defense did score a touchdown, however. In the fourth quarter when San Francisco linebacker Dan Skuta scored the final points, recovering a fumble and running it back 45 yards for a touchdown after Marcedes Lewis let the ball loose following a 6-yard completion from Henne.
The Jaguars joined 12 other teams in NFL history to start the season 0-8. The last time a team finish the NFL season without a win was the 0-16 Detroit Lions.