WWE Hell in a Cell PPV Predictions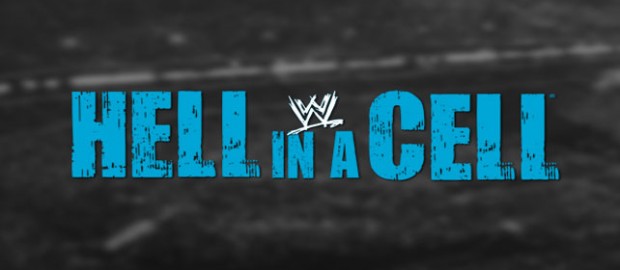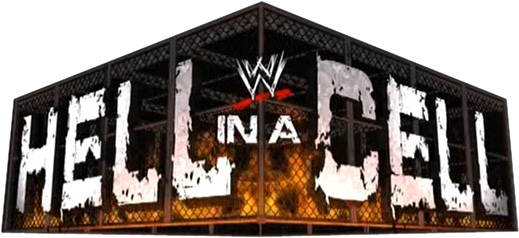 American Airlines Arena
Miami, FL
Intercontinental Title Match Pre-Show Match
Curtis Axel(c) vs Big E. Langston
WWE is no longer advertising this match officially, but I believe it still happens.  Axel's run has been very stale and a change is needed with the IC Title.  Yes, it is basically a prop and has lost prestige, but a change is needed nonetheless.  Only way Axel retains is because they don't want the Handicap Match later in the night with the Heyman Crew to look weak.  WWE likes to get people watching this pre-show on YouTube though.
Winner: NEW Intercontinental Champion Big E. Langston
UPDATE: Curtis Axel has been pulled from this match due to an injury according too WWE's Twitter Account.  I'm sure Big E. will still wrestle, but who that will be?  I don't know yet.
Los Matadores vs Real Americans
This is kind of a throw in match and doesn't belong on a PPV.  WWE has given Los Matadores a nice push sine debuting a month ago.  The Real Americans seem to split their victories from week to week.  I'll lean towards the newer, highly pushed tag team.
Winner: Los Matadores
Divas Title Match
A.J. Lee(c) vs Brie Bella
This feud has been going on for quite sometime.  Total Divas is right around the corner and what would be nicer than to give one of it's main attractions the strap?  With that being said, it would not surprise me to see AJ retain.  Brie is still hot with or without something around her perfectly flat waist!
Winner: NEW Divas Champion Brie Bella
Tag Team Titles Match
Cody Rhodes & Goldust(c) vs Roman Reigns & Seth Rollins vs The Usos
Cody and Goldust were put over sooner than planned to give a nice to surprise to RAW a couple weeks ago.  Their in ring action has been great and it makes no sense to take the belts off them this soon, especially since I feel a few title changes going on at the PPV.
Winner: Cody Rhodes & Goldust
Hell in a Cell Handicap Match
CM Punk vs Ryback & Paul Heyman
I noted on my Smackdown report that CM Punk is ready to move onto his next feud.  Although I can see some funny business going on here with interference is some way, I think we get the blow off we are all looking for.  Big E. help after getting screwed in pre-show maybe?
Winner: CM Punk
Heavyweight Title Match
Alberto Del Rio(c) vs John Cena
This one seems so obvious that it can't be true, right?  Cena returns early to a match with no "beef" or "build-up."  WWE wants a boost.  WWE never seems to do the obvious, but they have lately.  One idea possibly being pitched is for Cena to come back too early and have Damien Sandow cash in his MITB briefcase on a weakened Cena.  Food for thought.
Winner: NEW Heavyweight Champion John Cena
Hell in a Cell for the Vacated WWE Title Match
Randy Orton vs Daniel Bryan
To me, everything has built for Daniel Bryan to win the title back.  I think this actually happens, but for me it's more of a wishful thinking because I think if he does it hurts the feud.  I will only be happy if Bryan wins with help from Big Show that ultimately turns out to be the work of Vince McMahon who is now brought into the feud against HHH/Stephanie.  I predict with not what I want, but what I think will happen.
Winner: NEW WWE Champion Daniel Bryan
I am expecting a very solid PPV here going into Survivor Series next month.  Let's hope WWE produces after very poor booking a few weeks back.