T-Wolves Shopping Derrick Williams For Veterans To Appease Kevin Love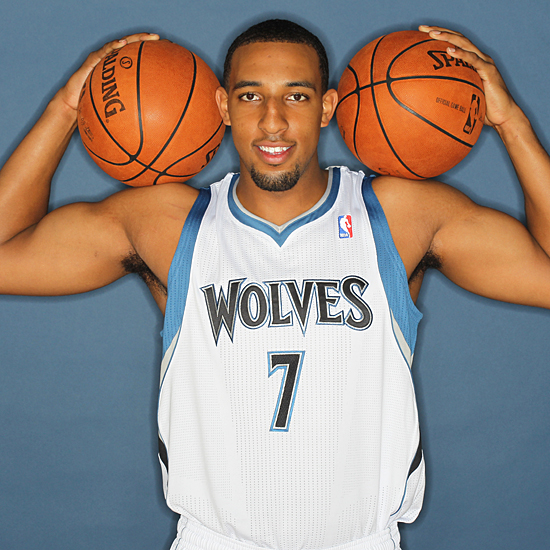 The Minnesota Timberwolves are off to a 5-3 start. Talent was never the issue in Minnesota, the question has always been can they stay healthy?
If they're able to remain healthy this season, there's no reason why this team won't reach the postseason for the first time since 2004.
Kevin Love, the T-Wolves franchise player is a free agent in the summer of 2015. There's been speculation that New York is trying to convince Carmelo Anthony they'll be major players for Love.
This is why the Timberwolves are making a considered effort to keep Love in Minnesota.
Kevin Love is on deck to be recruited to New York in 2015, and that's among the reasons the Timberwolves are so determined to make deals to climb deep into the playoffs these next two years. Young Minnesota players Derrick Williams and Alexey Shved are available in deals for veterans to help these T'wolves now, league executives told Yahoo Sports.
Follow Mark Gunnels @MarkAGunnels
Facebook.com/FullScaleSports
Twitter: @FullScaleSport