Report: Heat in lead to sign Luol Deng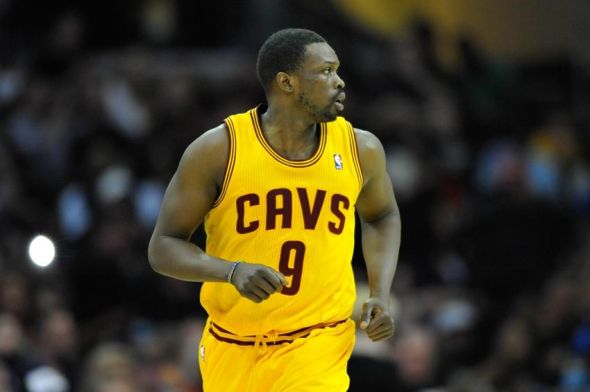 With an opening at the small forward position thanks to LeBron's departure, the Miami Heat are in talks with free agent forward Luol Deng. He is expected to make a decision within the next 24 hours, and CBS Sports' Ken Berger is reporting that Miami is the leading candidate to land Deng.
Luol Deng's representatives spoke with Miami officials today, league source says. Deng hopes to choose landing spot in next 24 hours.

— Ken Berger (@KBergCBS) July 11, 2014
The Lakers and Mavs among teams strongly pursuing Deng. But source describes his options today as: "Miami, Miami and Miami." — Ken Berger (@KBergCBS) July 11, 2014
Deng would definitely fit alongside the re-signed Bosh and would bring a veteran scorer as well. The team still looks to re-sign Dwyane Wade as well. Berger also provided an update on the Lakers' pursuit of Deng, saying they are out of the running.
Lakers, btw, no longer in running for Deng after Lin trade and Jordan Hill signing. The $5m/yr they offered Pau was all room they had left.

— Ken Berger (@KBergCBS) July 11, 2014
Follow Mike Pendleton on Twitter @MP2310
Facebook.com/FullScaleSports Twitter:@FullScaleSport
Photo credit: (David Richard/USA Today Sports)