Smackdown Results 12/6/13 - WWE News & Rumors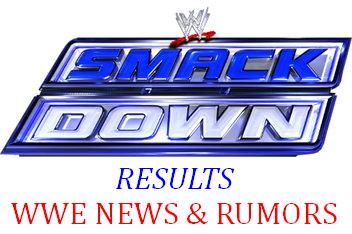 Friday Night Smackdown Results
12/6/13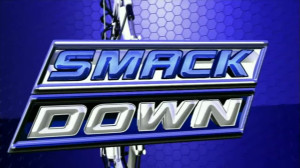 Big E. Langston defeats Fandango via Pin
Ryback & Curtis Axel defeat The Rhodes Brothers via Pin
CM Punk defeats Dean Ambrose via Pin
Natayla defeats Tamina via Pin
Rey Mysterio & Big Show defeat Real Americans via Pin
Randy Orton defeats Daniel Bryan via Pin
- For anyone who is curious why Sin Cara got a huge tattoo and his arm/shoulder, well he didn't, Hunico did who is now playing Sin Cara.  Luis Ignascio Urive Alvirde formally played him and has apparently been released.  Alvirde was a HHH guy and did not rise up to his expectations. Many would actually call it a failure including myself.
- It looks like WWE is leaning towards doing a HHH/John Cena match at Wrestlemania.  It is not set in stone, but the groundwork is being set and the outcome of TLC will tell us a lot.  Cena has also been rumored to be paired with The Undertaker and Hulk Hogan stated he wants him as well.
- WWE has scheduled a date in early January for some sort of special announcement which most believe will be something to do with a WWE Network launch date.  Since being announced nearly 2 years ago, there have been MANY obstacles to overcome to launch this network.  Many avenues have been discussed, but the most likely scenario would be a Premium Channel similar to HBO where WWE would air many of it's PPV's.  Remember, this is only speculation.