Report: Chicago a favorite to land 2015 NFL Draft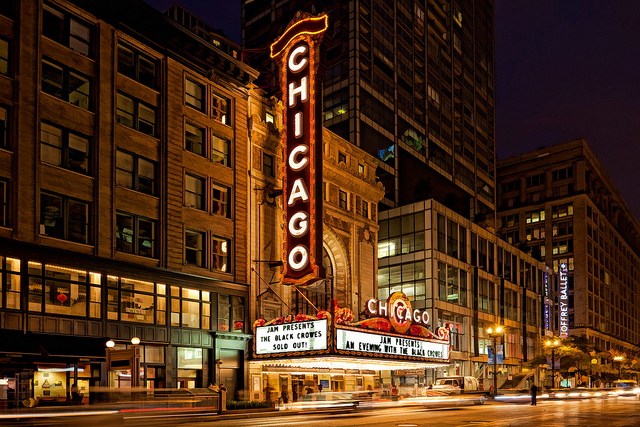 With the NFL exploring different cities to host the 2015 draft, NFL Media senior analyst Gil Brandt has thoughts that the draft is headed to Chicago. In an interview with SiriusXM NFL Radio last week, Brandt told the hosts that if he was an oddsmaker, he would say Chicago is where the 2015 NFL Draft will be held.
"If I were an oddsmaker, I would say Chicago is where it'll be. The draft is gonna be a grand event, as we know it. It's gonna be, not only the players being selected, but we're gonna have events outside of the draft area in which they will have a 40-yard dash race for people that wanna run the 40 like players do. It'll be just like the event they have at the Super Bowl, the NFL Experience."
According to Bryan Fischer of NFL.com, the McCormick Place convention center is the speculated venue for the draft, if Chicago is to land it.
The McCormick Place convention center has been frequently mentioned as a likely site in the Windy City and would provide a flexible and large space to hold the draft and adjoining fan festival. The Chicago Theatre and Soldier Field may also be under consideration. Chicago mayor Rahm Emanuel has been quite vocal about bringing the event to his city and there should be no shortage of options.
The "Second City" would definitely draw enough attraction from the media and fans interested in attending the draft, and there's also some history on Chicago's side. Back in 1964, the NFL Draft was held in Chicago at a local hotel, which makes them the only other city outside of New York City, to host the NFL Draft.
Audio of Gil Brandt speaking about Chicago and the 2015 NFL Draft:
Follow Mike Pendleton on Twitter @MP2310
Facebook.com/FullScaleSports Twitter:@FullScaleSport
Photo credit: (Flickrr.com)