NFL Removes Packers-Giants And Places Chiefs-Broncos On Sunday Night Football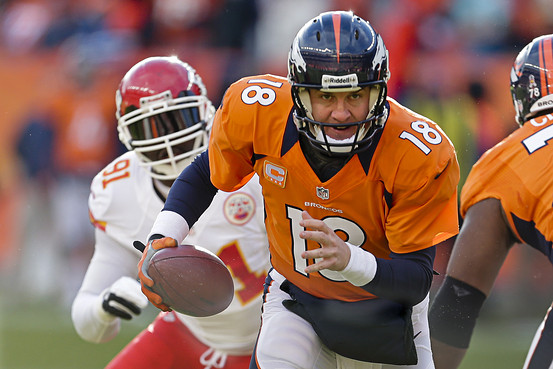 Nobody outside of Wisconsin and New York will complain about this decision.
The NFL decided to remove the original scheduled Sunday Night Football game between Green Bay and the Giants, replacing it with Kansas City and Denver on November 17th.
Week 11 Kansas City Chiefs at Denver Broncos game on Sunday, November 17 now will be played at 8:30 PM ET on NBC.

— Adam Schefter (@AdamSchefter) November 1, 2013
If the Chiefs beat Buffalo this Sunday, they'll be 9-0 heading into the Denver game, while the Broncos could be 8-1 if they win at San Diego next week.
The battle of the AFC West will be on display for the nation to see.
Follow Mark Gunnels @RealMarkGunnels
Facebook.com/FullScaleSports
Twitter: @FullScaleSport