Game Recap: Celtics Remain Winless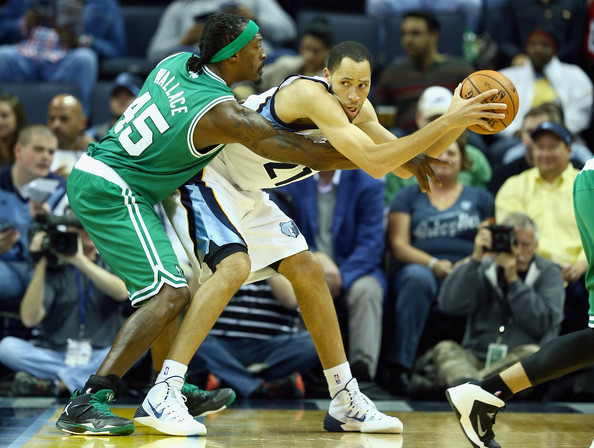 Memphis, Tenn. — The Boston Celtics took on the Memphis Grizzlies earlier tonight looking for their first win of the season.
(Photo Credit: Washington Post)
Jeff Green led the Celtics in scoring, putting up 22 points in a difficult loss to the Grizzlies. The key player for the Grizzlies was Jerryd Bayless, who racked up all 15 of his points in the fourth quarter. Memphis big man Zach Randolph and point guard Mike Conley both matched Bayless with 15 points, while Conley added 8 assists to his stats.
This loss puts the Celtics at 0-4, a difficult and disappointing position for rookie coach, Brad Stevens. With the return of All-Star point guard Rajon Rondo right around the corner, Boston fans keep a hopeful attitude towards a playoff opportunity.
(Photo Credit: 3sob.com)
Follow me on Twitter @laurapeters24