Watch Justin Bieber's Latest Video!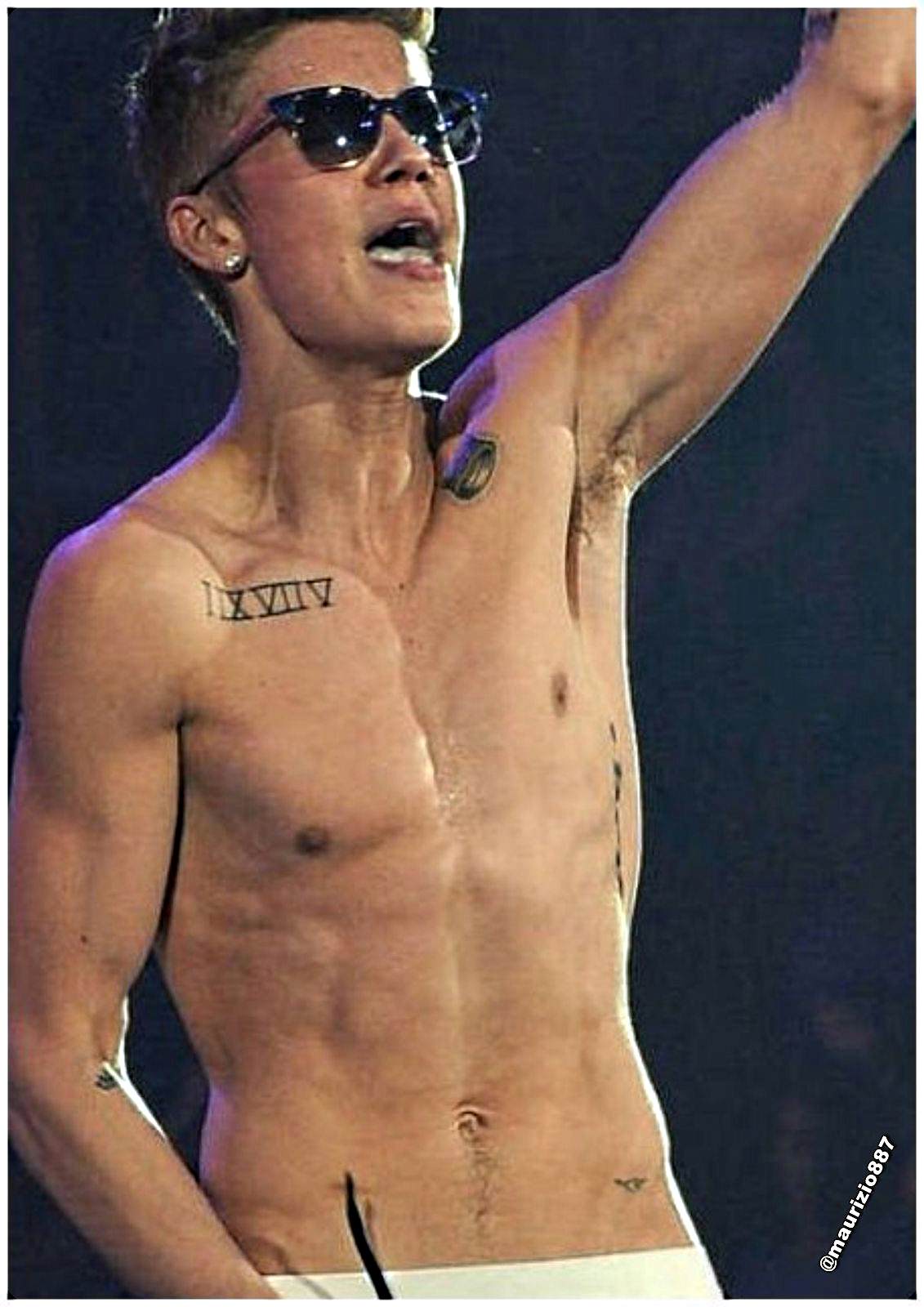 Justin Bieber has a new video creeping around the internet world…and it's not a  music video.
The quick video shows Justin sleeping in his rented house and was filmed by Tati Neves, a Brazilian bikini model. Neves posted the video on Wednesday. She was one of 50 people invited to an after-party.
With the recent allegations of Justin spending time with prostitutes, this video unfortunately does not help his case. TMZ reports that Justin is extremely uncomfortable with the video.
@AshWilke