VIDEO: Jeff Green's game winner vs Heat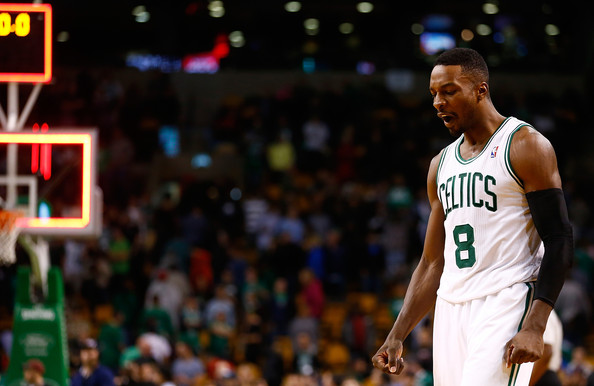 You would think this is deja vu, but it's not.
Jeff Green was the Heat killer on Saturday evening as the swingman not only delivered a facial on Shane Battier, but he broke the Heat's heart with this game winner. Green served up Shane Battier on a dunk, and LeBron James on the dagger.

After starting 0-4 on the season, the Celtics have won three in a row for a 3-4 record. Meanwhile the Miami Heat are 4-3 on the season.
Follow Mike Pendleton on Twitter @MP2310
Facebook.com/FullScaleSports Twitter:@FullScaleSport
Photo credit: