Fantasy Week 11 Mailbag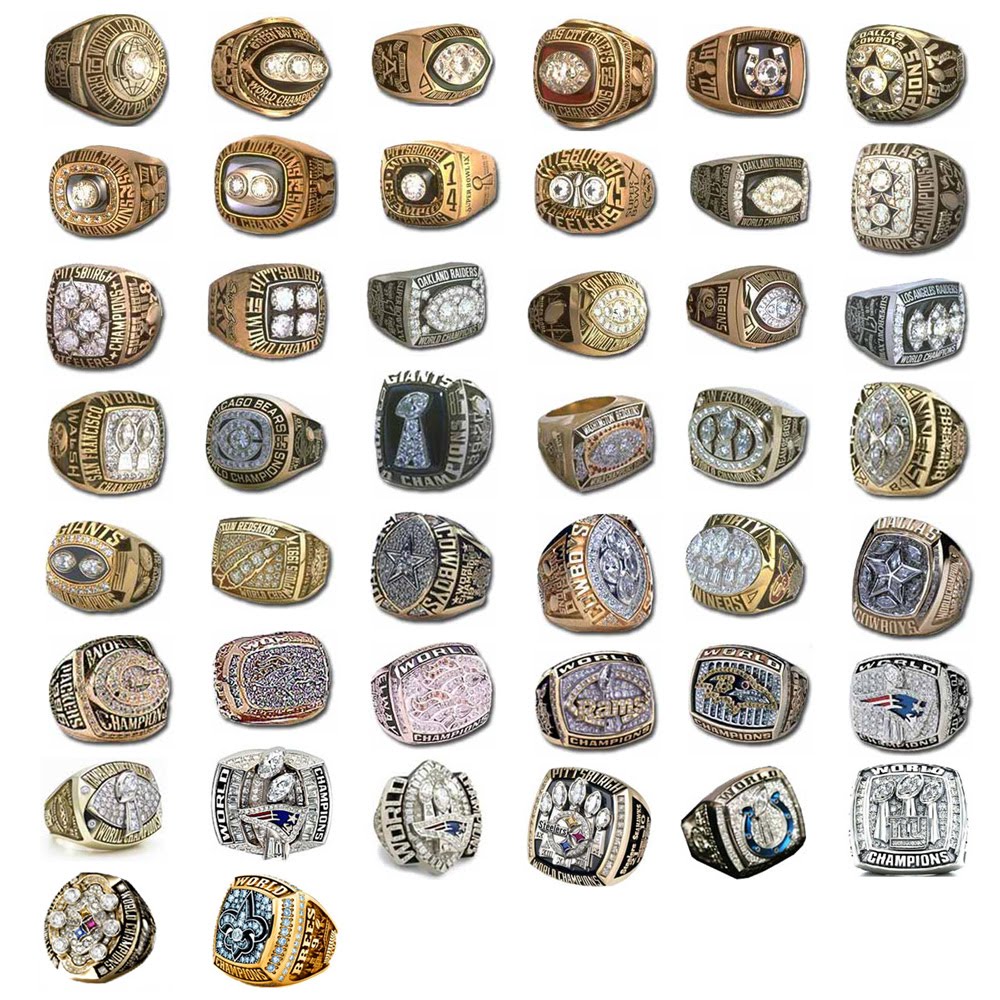 This weeks a little different, but you'll find the normal stuff after the first question.
To be featured on next weeks Fullscalesports.com fantasy mailbag, email your questions to [email protected] or tweet them @joshuaperry84.
From myself (Joshua Perry) to myself (Joshua Perry),  from SA, TX

If you could re-draft your life starting in 2008, would you?

No.  There has not been 1 day that has passed where I haven't woken up and thanked God for everything in my life.  More importantly, there hasn't been one day where I haven't woken up and thanked God for the one constant in my life, my wife Justine Perry.  5 years ago to the day, I had the first pick in the rest of my life decision-making and I chose "I do".  Corny?  Maybe, but there's truth to the adage that Fantasy Football is like life in general.  You need some luck for things to bounce your ways.  You have to strategize the decisions you make that not only affect your team (your life), but also the rest of the league (your family).  You see, I wasn't always the best decision maker.  Sure, I had tons of friends, I was a hoot to party with and regardless of the location, I was going to make it the best damn spot to be at.  When you're young, all that matters is how much money you have to buy rounds at that time and that place.  You don't care about bills, you don't care about being responsible and making a commitment to anyone other than yourself is as far fetched an idea as there is.  I don't need to rekindle the long back story of how I met my wife, how we broke up, how we ran into each other years later and how I ended up cornering her to let me move in with her after a week back in each others lives.  All you need to know is that each of those things that happened needed a little luck to fall in place.  At a time where I knew I was falling in love, friends and nightlife were still more important.  It wasn't until I was forced to consider a "trade offer" if you will that would change my life forever.  Would I decline the trade and stay at a mediocre, but respectable .500 or would I accept the trade offer, take the leap and see if I could reach the championship.  The trade details were this:  Decline the trade and remain in the city that was slowly ruining my future, yet giving me enough opportunity by connections and friends or Accept the trade, take a leap of faith with the woman I knew I loved and leave the aforementioned behind.  I chose the latter, but I did so with confidence.  This girl, my wife was like LaDanian Tomlinson in 2006.  Unstoppable, guaranteed to win games for you and everyone else in the league wanted it.   Fast forward to today and I'll tell you 10 times out of 10 that I made the best trade of my life, literally when the offer was proposed.  5 strong years of marriage and I couldn't be more anxious for what the next 5 await.  So, without further adieu, Thank You.  From the bottom of my heart, I cannot thank you enough for making me, me.  I cannot thank you enough for giving me the chance to be the man you saw in me all those years ago.  Cliche' or not, you still make my stomach flutter, you still make me feel like it's a first date.  You've taught me that when you think you are all out of love, you find a little more.  I have won the championship and have been able to repeat that twice with the 2 beautiful little boys you have blessed me with.  There isn't any losing seasons in this fantasy football players heart because you gave me a new chance at life when I said "I do". I love you and here's to many more.  Happy 5 year anniversary.
Time to get Week 11′s mailbag underway…
Clark L.

I have the Chiefs defense, they obviously have been great.  Do I still play them against Denver?

The rule is that you usually don't bench your stars.  I think they are projected in the negatives this week, which is understandable given who they are playing.  Even though Denver is a match up nightmare, I don't think you bench them.  Manning is sack-able and that defense is advantageous.
Pablo

I was offered Alshon Jeffery and Fred Jackson for Calvin Johnson, is that worthy ?

No. Do not trade CJ unless you are getting Dez, Green or Marshall back and paired with a top 10 RB.  Sorry, Megatron should be untouchable.
Nate K.

Would you throw a match knowing that if the guy you lose to gets in the playoffs and knocks out a potential tough out?

Never.  That thought alone should never cross anyone's mind.  This game is supposed to be about fun, not collusion.  I understand there is usually money to be won, but if you go into the season believing there's no chance you're going to lose it, then you shouldn't play.  I'd quit a league if I ever found out anyone did that.
Oscar Estrada

On twitter, you talk a lot about the Bills.  So who better to ask then you.  Do I trade CJ Spiller?

Not such a straight forward question.  Are you in contention?  Are you out of it?  At this point in the season, i don;t think you can.  You won't get the value you want for him, no matter how hard you try.  He's still Spiller, he's still a guy that can make highlight reels on every run.  Problem is, he seems to be in the dog house and who knows if he's going to get the touches to get out.  Doug Marrone states he's healthy, so there is an under lying problem.  Hold on to him and if you are in contention, only use him as a flex if needed.
Thanks everyone, look forward to next week.  I'm also available Sunday morning's on Twitter for those last-minute roster decisions.
(Photo Credit: King Jewlers)
Send your fantasy football questions to [email protected]
Follow Joshua Perry on Twitter @JoshuaPerry84
Facebook.com/FullScaleSports Twitter:@FullScaleSport