GIF: Colts punter Pat McAfee Blows Up Trindon Holliday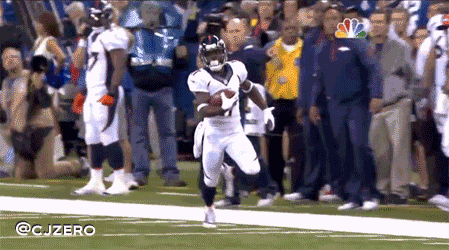 There was a time when kickers and punters were laughed at and everyone questioned their toughness. Colts punter Pat McAfee put all that to rest on his end when he laid the boom on Broncos elite returner, Trindon Holliday.
Just watch, and enjoy.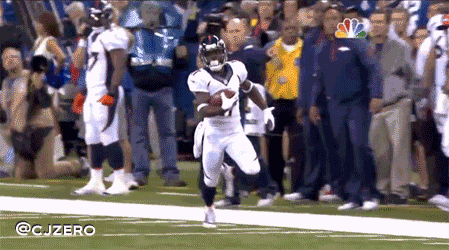 FYI: McAfee weighs 233 pounds, Holliday weighs 170.
GIF Credit: @CJZERO
Follow Mike Pendleton on Twitter @MP2310