Week 10 FA and Waiver Wire Adds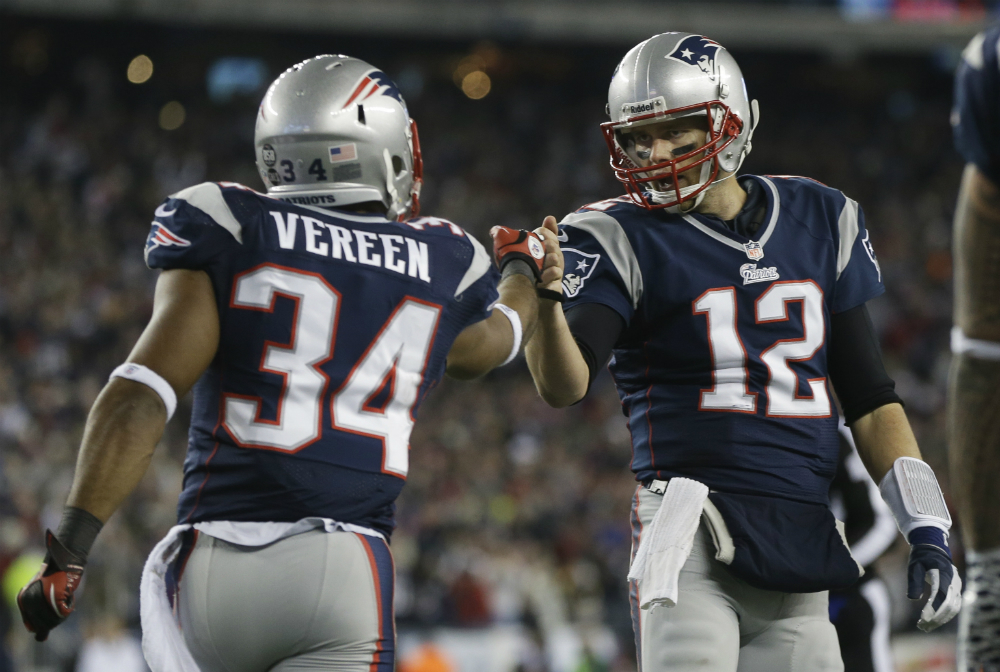 One of the best ways to stay competitive in your league is to scour the free agent market and waiver wire.  Most players listed here are for 10 and 12 team leagues, 14 teamer's usually have slim pickens.
Here's your week 10 top waiver grabs:
 Shane Vereen, NE RB, Andre Brown, NYG RB - Both returning from injury, both probably taken, both worth double checking on.  Vereen will be back week 11, but worthy of a grab now.
Doug Baldwin, WR SEA - Someone had to step in for Rice.  He'll get the #2 snaps until Harvin returns, you could do worse.
Rashad Jennings, OAK RB- Hey! Guess who is hurt again?  McFadden.
Marquise Goodwin,BUF WR - Speedster who is slowly becoming a well-rounded football player.  He's getting chances to stretch the field and could potentially see more snaps if Woods misses time.
Riley Cooper, PHI WR - He isn't amazing, but he finds himself making plays.  Clearly the second option behind DeSean Jackson in the passing game.  Could see a drop if Vick gets the nod, but until then, he's good.
Aaron Dobson, NE WR -  The dropee has become the dropper… Or something like that.  Dobson has suddenly become a deep threat for Brady and has knocked Thompkins off the lineup because of it.
Shonn Greene, TEN RB -  He got 9 carries even with CJ running the best he has this season.  He'll get most of the short yardage and goal line stuff too.  Definitely worth a place on your roster.
Mike Brown, JAC WR - Blackmon messed it all up, but hidden in Jaguar land is this little gem.  Even when JB was back and leading the charge, Mike Brown was making some pretty impressive plays as the WR #3.  He'll get a chance now and he can pay dividends for you down the stretch.
Eagles D/ST, Dolphins D/ST, Giants D/ST  - Sneaky good potential defensive fillers.
Case Keenum HOU ,  Christian Ponder MIN  - Bye Week QB fillers
 (Photo Credit: Jim McIsaac/Getty Images)
Send your fantasy football questions to [email protected] for Thursday Mailbags.

Follow Joshua Perry on Twitter @JoshuaPerry84
Facebook.com/FullScaleSports Twitter:@FullScaleSport