Smackdown Results 12/13/13 - WWE News & Rumors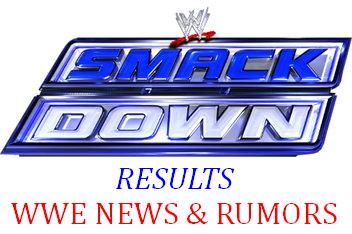 Friday Night Smackdown Results 
12/13/13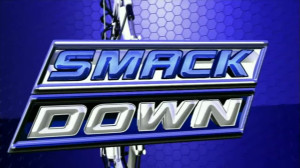 Daniel Bryan defeats Erick Rowan via DQ
Real American defeat The Rhodes Brothers via Pin
Mark Henry defeats Damien Sandow via Countout
AJ Lee & Tamina defeat The Bella Twins via Submission
Roman Reigns & Seth Rollins defeat The Usos via Pin
Big Show defeats Ryback via Pin
- The next two Wrestlemania locations have been announced.  Levi's Stadium in Santa Clara, CA will host WM 31 in 2015 and AT&T Stadium in Dallas, TX will host WM 31 in 2016.
- Alberto Del Rio suffered a concussion in his top rope spot on RAW with Sin Cara.  Hopefully he will be fine and back wrestling once he passes the imPACT test.
- Even though I didn't see RAW live, it looks like WWE is putting some pressure on HBK to come out of retirement for some sort of match with Daniel Bryan by the way the show ended this week.  The seed has been planted so to speak to come back to it next year.