Cal RB Fabiano Hale Hospitalized After Locker Room Fight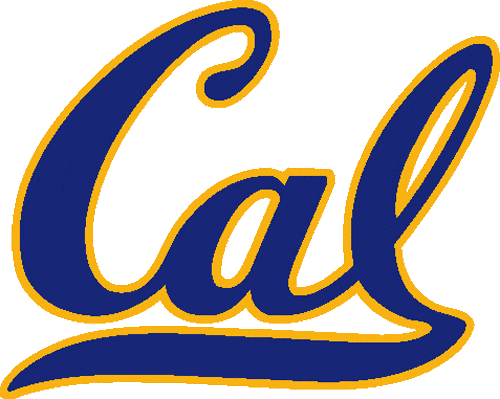 This is the first and probably last time you'll see California Bears football mentioned on any major website.
There hasn't been much to talk about it, unless you like writing columns about how terrible a collegiate football team is, then Cal would be your team.
The Bears are 1-8 overall and 0-6 in conference play.
With losing comes frustration and that built up anger has boiled over into the locker room. Fabiano Hale, a freshmen running back got into a fight with an undisclosed teammate and took the brunt of it.
Hale was sent to the hospital, the extent of his condition is unknown at this point.
Follow Mark Gunnels @RealMarkGunnels
Facebook.com/FullScaleSports
Twitter: @FullScaleSport