Marquee 2013 - 2014 NBA Games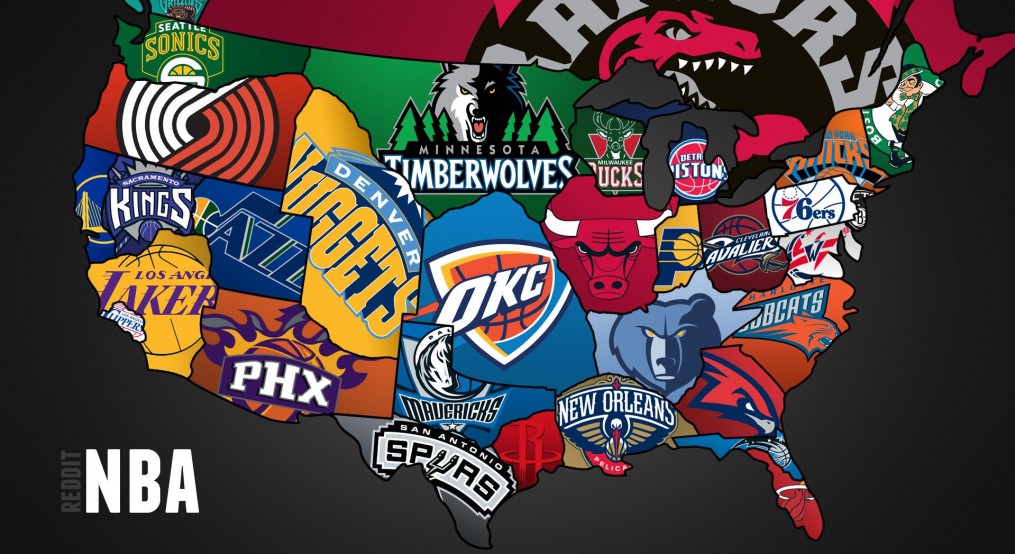 Nov.7th - Lakers vs Rockets (TNT)
Dwight Howard will face off against his former Laker team. With the new look Rockets that are looking to excel with the addition of Dwight Howard. With Dwight Howard & company looking to prove that they are a team to be afraid of throughout the whole season. Lakers seem to have Kobe Bryant ahead of schedule but with that being said the Lakers are relying on a 34-year old that's coming off a Achilles injury with an aging Pau Gasol & an atrocious bench. Things wont look good for the Lakers trying to prove Howard wrong for not returning back to LA.
Jan. 26 - Nets @ Celtics 6:30 ET (ESPN)
It's the first time Kevin Garnett & Paul Pierce will face against their former team. The Nets put the whole offseason on getting better and improving , with a better bench for the Nets and Celtics rebuilding around All-Star Point Guard Rajon Rondo the game shouldn't be competitive but it sure will be an emotional game for some Nets players & Celtics fans.
 Oct. 29th - Bulls vs Heat and Lakers vs Clippers (Opening Day) (ESPN)
MVP vs MVP , The return of Derrick Rose ,  Battle of LA , The headlines for these games could go on and on. But with Derrick Rose being out for the whole season & reigning MVP LeBron James coming off his 2nd championship in one of the most memorable Finals in NBA history these games have the potential to be the premium games of the season. All eyes on Derrick Rose return, will his knee be fine ? That remains up in the air & the only person that knows the answer is Rose himself.
Follow me on Twitter : @Time2Strive