Brian Wilson Fires Back At John McCain On Twitter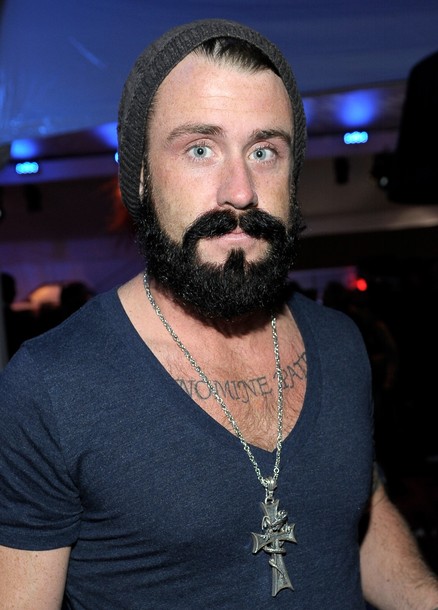 Arizona senator John McCain let the Dodgers know how he felt about them jumping into the Diamondbacks pool via Twitter.
No-class act by a bunch of overpaid, immature, arrogant, spoiled brats! "The #Dodgers are idiots" http://t.co/KfZZliBFBV

— John McCain (@SenJohnMcCain) September 20, 2013
Dodgers relief pitcher Brian Wilson took it upon himself to fire back at senator McCain.
Senator McComplain knows a thing or two about coming in second and watching someone take a plunge in the pool (I mean poll) #POoLITICS

— Brian Wilson (@BrianWilson38) September 20, 2013
Follow Mark Gunnels on Twitter @RealMarkGunnels
Facebook.com/FullScaleSports
Twitter: @FullScaleSport