Kyrie Irving Dancing For Kids In South Africa (Video)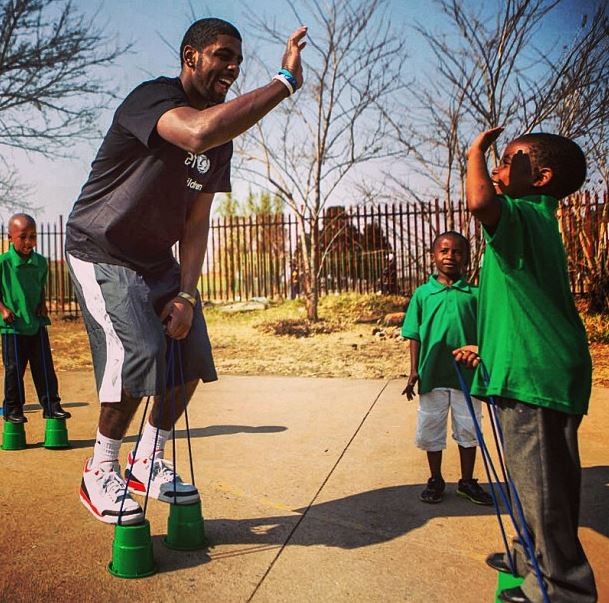 It's always great to see the other side of professional athletes that we don't see everyday.
Cavaliers rising star Kyrie Irving spent time in South Africa this summer with UNICEF to shed light on the African children.

As you can see, Irving and the kids had a blast.
Follow me @RealMarkGunnels
Twitter: @FullScaleSport
Facebook.com/FullScaleSports