Mavs Brandon Wright Out Indefinitely With Fractured Shoulder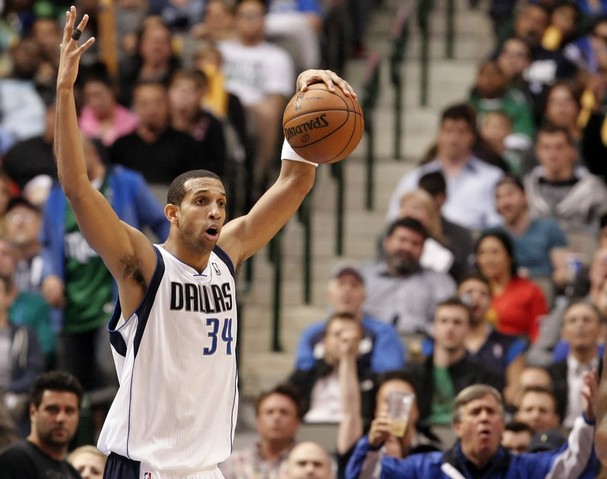 Rick Carlisle has another big man issue to deal with.
The Mavericks head coach expressed his frustration with Samuel Dalembert's lack of conditioning earlier this week. Now he has to cope with the loss of Brandon Wright.
Minutes will be there for Wright when healthy but that's where the problem lies. He's been battling the injury bug throughout his professional career.
Follow Mark Gunnels @RealMarkGunnels
Facebook.com/FullScaleSports
Twitter: @FullScaleSport