A-Rod Hits MLB Record 24th Grand Slam To Pass Lou Gehrig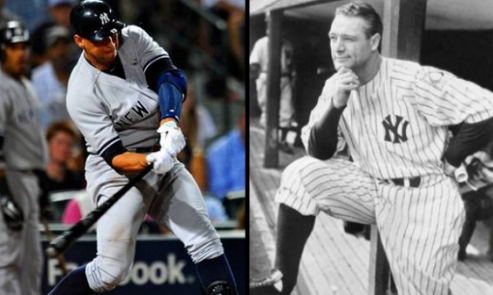 Alex Rodriguez sits at top of the history books for most grand slams ever, passing Lou Gehrig's 23.
Rodriguez cemented himself into history in the 7th inning against George Kontos of the San Francisco Giants on a 2-1 count.
This places A-Rod just six homers shy of tying the great Willie Mays.
Follow Mark Gunnels on Twitter @RealMarkGunnels
Facebook.com/FullScaleSports
Twitter: @FullScaleSport