The Tragic Death of Paul Walker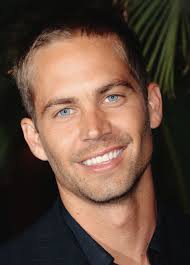 According to TMZ, The Fast and Furious star, Paul Walker (40) passed Saturday afternoon in a fatal car crash while taking people on test drives to raise money for typhoon victims.
The accident occurred in southern California when Walker lost control of his car and crashed into a tree. The car then allegedly burst into flames and exploded.
TMZ also says that there was another person in the car but that authorities aren't releasing any names at this time.
We are all deeply saddened by his tragic loss.
@AshWilke