Kidd suspended for 2012 DWI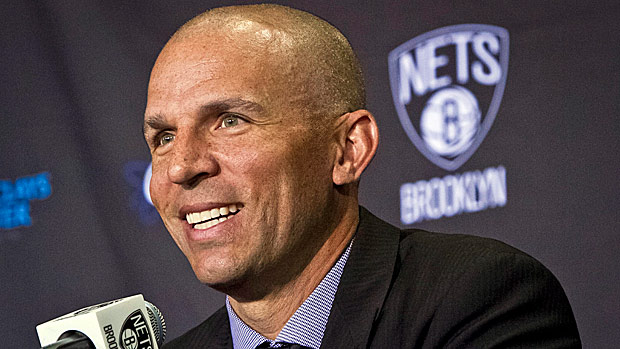 Recently hired Brooklyn Nets coach, Jason Kidd, will miss the first two games of the season due to a suspension for DWI.
Kidd, a 10x All-Star and 2011 NBA Champion with the Dallas Mavericks, was hired on June 12, 2013 by the Brooklyn Nets to replace interim coach, P.J. Carlesimo. Prior to being hired as the new coach, Kidd was arrested under suspicion of DWI after allegedly hitting a telephone pole; his car was launched into the woods nearby. Kidd was charged with a misdemeanor for driving while intoxicated.
In the past, the NBA has issued a two-game suspension for those convicted of such crime. Kidd will miss the first two games of the season against the Cleveland Cavaliers and the Miami Heat. According to Fox Sports, the team looks forward to having him back for their game against the Orlando Magic.
(Photo Credit: wagesofwins.com)
Follow Laura Peters on Twitter @laurapeters24