Bobcats Al Jefferson Gets Carried Off The Court Against Heat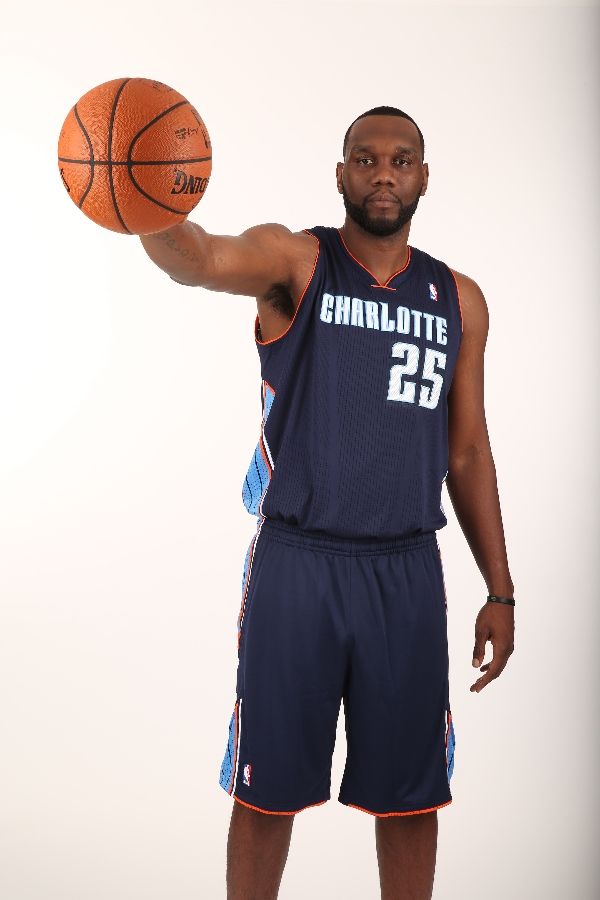 Charlotte spent big bucks to acquire Al Jefferson over the summer, $40 million over three years to be exact.
That's why seeing Jefferson get carried off the court had to be a scary site for the Bobcats front office.
Al Jefferson down and looks really hurt. Not good.

— Joseph Goodman (@JoeGoodmanJr) October 12, 2013
We're now finding out it was just an ankle sprain, take a deep breathe Bobcat fans.
Follow Mark Gunnels @RealMarkGunnels
Facebook.com/FullScaleSports
Twitter: @FullScaleSport