Best GIFs of Week 10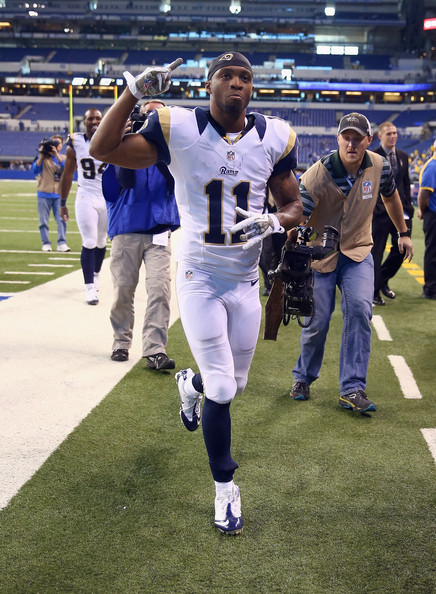 In a week of breakout games , hail mary's , upsets and dances. Here are the best GIFs of week 10.
Baltimore Ravens kicker Justin Tucker after he kicked a 46-yard field goal in overtime to beat the Cincinnati Bengals, he decided to celebrate by showing off his "Terio dance."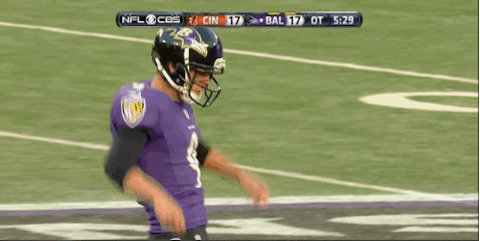 Rams wide receiver Tavon Austin also decided to do his "Terio Dance".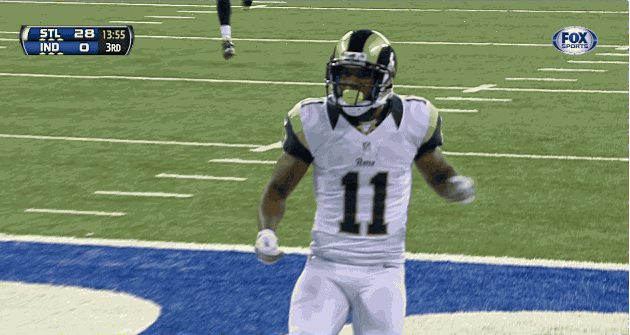 This one might be the best of the dances this NFL Sunday. The young Seahawks fan had a reason to get down during an away game , His Seahawks are now 9-1 and the confidence isn't bad for a young fella.
Now on to the plays.
This one handed tip-toe catch by Seahawks WR Golden Tate was a nice way to compliment Russell Wilson with the perfect throw.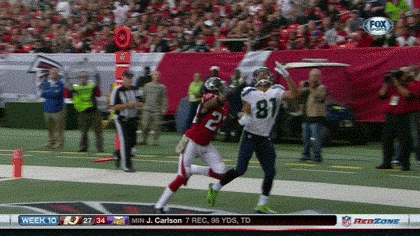 The name of the day. Tavon Austin had a HUGE game this Sunday. One of his acts were this 98 yard punt return for a touchdown.
Last but not least at the end of regulation in the Bengals-Ravens matchup , The Ravens had this game all but wrapped up.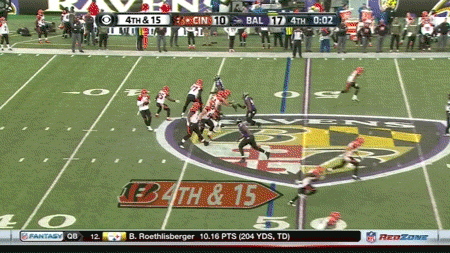 This , Is just amazing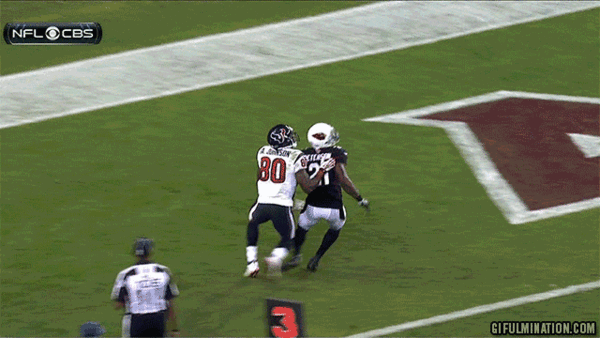 Follow me on Twitter : @Time2Strive