Smackdown Results 9/27/13 - WWE News & Rumors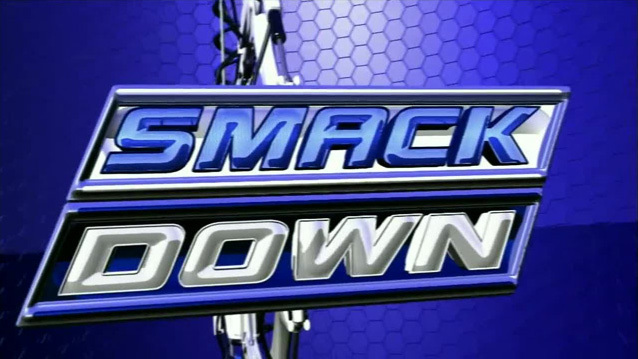 Friday NightSmackdown Results
9/27/13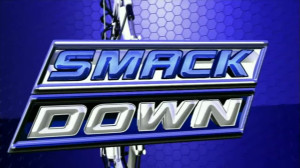 Alberto Del Rio defeats R-Truth via Pin
Real Americans defeat Primetime Players via Submission
Bray Wyatt defeats Zack Ryder via Pin
Dean Ambrose and Dolph Ziggler wrestle to a No decision
The Shield defeat RVD, Kofi Kingston & Dolph Ziggler via Pin
AJ Lee defeats Cameron via Pin
Santino Marella defeats Heat Slater via Pin
Randy Orton defeats The Miz via Pin (After match restarted once Orton was DQ'd)
- There was major, major heat on Ryback backstage after RAW this week due to his blown table spot with CM Punk.  Punk was busted open on the back of his head because of the way Ryback placed him.  Oddly enough, Punk wasn't the one extremely unhappy, UNTIL he caught wind that Ryback said that Punk should've takne better care of himself and accepted no blame.  There is a code among all wrestlers, whether you hate them or not, you take care of them.  Your life is in their hands and vice versa.  Mistakes happen and when someone doesn't own up to them???  Many wrestlers have been buried and even released for what would call "sloppy" ring work.  Vince McMahon is still very high up on Ryback's look, but this is a good way to get yourself fired.
- Brie Bella and Daniel Bryan are now officially engaged!  The proposal happened this week and it will be focused on Total Divas, or at least one would assume.  Congratulations to the couple!
- HHH has invited Cody and Dustin Rhodes to RAW fro what he calls a "lucrative proposition."  There were rumors of the two pairing with their father to take on The Shield, but their are concerns over Dusty (68 years old) competing.  After the Jerry Lawler incident a year ago, WWE is even more concerned with having aging talent get in the squared circle.  All competitors have to cleared by doctors before competing, Lawler was still an active wrestler at the time of his heart attack so one could imagine if the eldest Rhodes would be cleared.  Possible replacement for Rhodes could be Dolph Ziggler is they choose to go 3 on 3.  If not, look for Cody and Dustin to wrestle just Reigns and Rollins and Ziggler versus Ambrose to continue their feud.  
- WWE's official Twitter account continues to tease The Undertaker possibly returning.  This isn't the first time something like this has happened, but it is still interesting.  WWE has a lot of interest in Taker working Survivor Series so maybe they are planting the seed.  You can follow WWE's official account at https://twitter.com/WWE.