Champions League Preview: Borrussia Dortmund vs Arsenal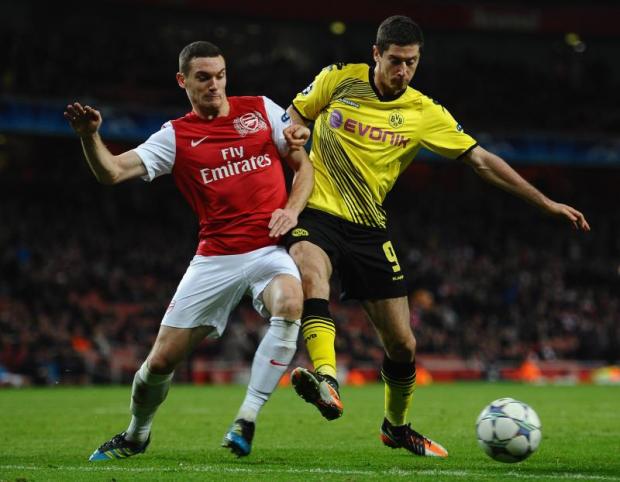 Arsenal travel to Germany knowing only a win will do as Group F tightens up for the remaining games. Borussia Dortmund, Napoli and Arsenal all sit on six points from three matches with only two places in the knockout stage up for the grabs. Dortmund beat Arsenal a fortnight ago thanks to a late goal from Robert Lewandowski, and they'll be hoping for a repeat result tonight.
The Germans have scored one more goal than Arsenal in the Champions League this season having scored six goals. However, both sides have the same defensive record with just three goals conceded each.
Arsene Wenger's side look like a completely different prospect from last season. They are currently top of the Premier League, five points clear of Chelsea and Liverpool, but have hit the third-lowest number of shots in Europe this season.
In Squawka's statistical database, Arsenal are ranked 29 out of 32 for shots taken having had just 19 shots. That figure shows they haven't threatened their opposition's goal often, but it does prove how clinical they've been. Dortmund are one of the most frequent shooters in the Champions League with 38 shots taken averaging over six shots required for every goal, compared to Arsenal's average of just under one goal every four shots.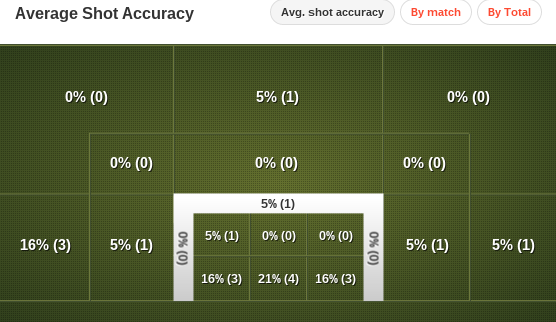 That particular figure could work in their favour at the Westfalenstadion as I fully expect the Gunners to try to contain the pressure from the home side before trying to dominate the match themselves. Dortmund will, no doubt, have more shots than Arsenal on Wednesday night, so Wenger will be hoping his team's composure in front of goal works in their favour again.
Unsurprisingly, Arsenal are one of the best sides in the competition for passing. Their combined accuracy of 85 percent is fifth-best in the competition, and their overall number of passes (1,500) is fourth-best, just behind Barcelona, Bayern Munich and Paris Saint-Germain.
Squawka have counted just 914 passes completed by Dortmund at an accuracy of 77 percent, which ranks at seventh-worst in the tournament.
Purple: Long ball; Green: Cross; Yellow: Through ball; Red; Headed; Blue: General
In defensive terms, Arsenal have been superb, restricting their opposition from penetrating their defence having performed just 126 defensive actions compared to Dortmund's 177. However, the Gunners have committed one more defensive error than their German opponents.
Both sides are equally measured across the statistics, proving just how tough Group F has been for all involved. Dortmund are likely to try to push Arsenal back constantly with incessant attacks, while Wenger will set his team up to try to keep the ball whenever they get it and take whatever chance comes their way.
Finally, using Squawka's Performance Score ranking system, Arsenal are one of the best sides in the competition so far with 741 points, placing them in sixth place. Borussia Dortmund are in 18th with 389 points.