WWE Royal Rumble Predictions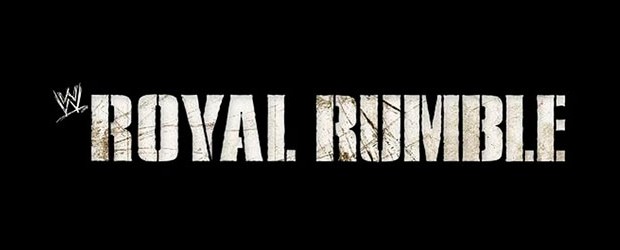 WWE Royal Rumble
1/26/14
Pittsburgh, PA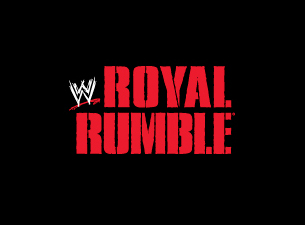 WWE Tag Team Title Match
The Brotherhood(c) vs The New Age Outlaws
Even though the white hot push for the Rhodes Brothers has fizzled out a bit, it's way too soon to give the NAO the tag straps.  They aren't there to work a full-time wrestling schedule, but are on the road as producers.  Both are well in their 40′s and they won't do a title change for part-timers in a division that has been pushed heavily lately.  Only scenario is to have HHH's "boys" be rewarded.
Winner: The Brotherhood
————————————————-
Daniel Bryan vs Bray Wyatt
WWE has NOT booked Daniel Bryan very strong the last 6 months.  We all thought he should've had the World Title in that span, but he wasn't booked that way.  WWE realized very quickly that they needed to get him out of this program with The Wyatt's to get him in his Wrestlemania feud.  Wyatt wins here and the feud continues.
Winner: Daniel Bryan
————————————————-
Brock Lesnar vs Big Show
This is probably one of the easier matches to predict on the card.  Yes, there can always be a DQ finish where Lesnar loses, but Lesnar is needed to be seen as a monster going into Wrestlemania season.  He will compete in the Elimination Chamber match next month.  Only scenario for a loss here is beating Show to get DQ'd.
Winner: Brock Lesnar
————————————————-
World Heavyweight Championship Match
Randy Orton(c) vs John Cena
I personally don't see a title change here.  I think keeping the title on Orton furthers the story line with having more people coming after him for Elimination Chamber.  I fully expect to see him defend versus Cena, Lesnar, Batista, Punk and Bryan.  Even if Cena does win, expect to see these 6 compete.  I do see a title change in 3 weeks in this match.
Winner: Randy Orton
————————————————-
Royal Rumble Match
Would I be surprised to see Punk get #1 and win?  No.  Do I think he will?  No, because we will be wrestling HHH at WM30.  Another rumored winner could be Roman Reigns.  Ryback was also rumored last year.  Reigns is not ready to make this jump to headline WM.  Daniel Bryan?  I would love to see this happen to really get the crowd going to start off Wrestlemania season.  I don't believe this happens.  I think he is in late with the other 2 I have mentioned.  I always go with the chalk (favorite) in these types of matches.  The favorite is Batista.  It makes sense.  I think he goes on to face Orton at Wrestlemania, whether it's for the title or not.